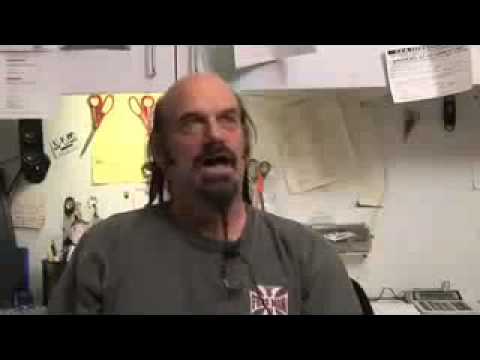 Once Jesse came out and thought 911 was a inside job he lost everything and was blackballed by the Gov.
That is why you don't here about him any more.
Another hero a former Navy Seal that knows whats going on. If a hero like him can say something is wrong with our Gov why cant you? Look, ask questions, Demand answers!
Fight the NWO and the illuminati
Stand with me….
Please comment, and rate and ask questions